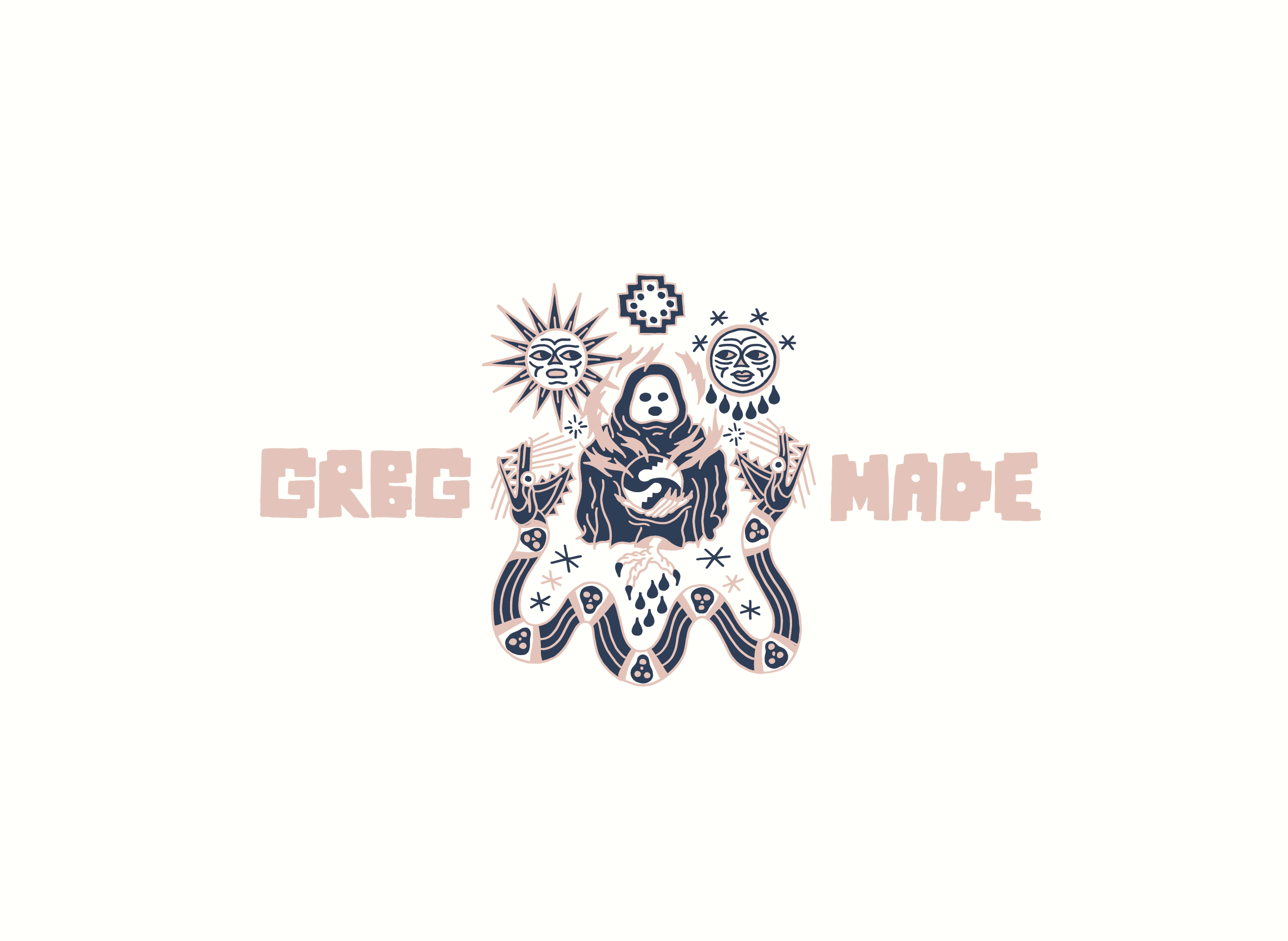 GRBG - Hey Remo!
R- Hey
GRBG - Where are you from?
R – I was born in Lima, Peru.
GRBG - How long have you been tattooing?
 R - Already tattooing for 5 years
 GRBG - How did you get started?
 R - I've been into tattooing forever, and getting tattooed since I was 17, So I basically combined both one day, I remember my Friend Ignacio Ugarteche motivated me...