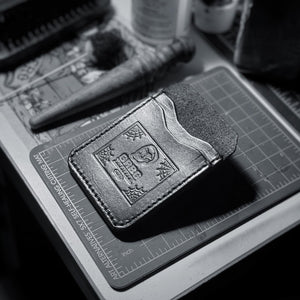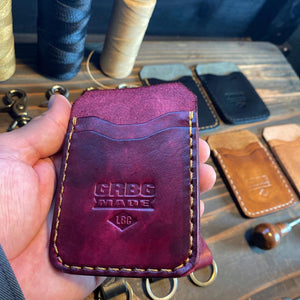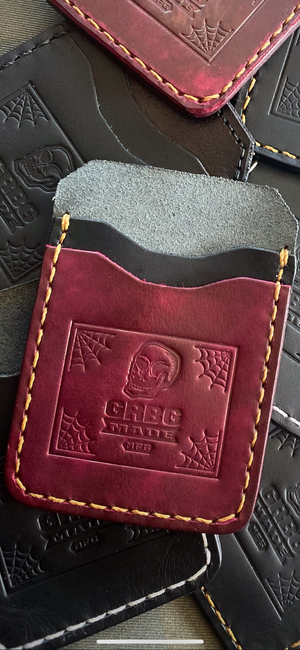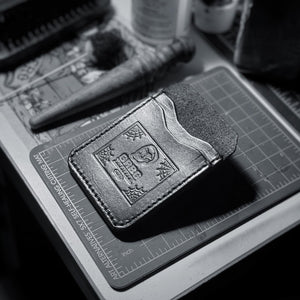 Party Wallet
Lost your wallet? Find ours. This hand-stitched, 100% leather wallet keeps you lean and mean for the streets. Carry the essentials for a day of riding with the homies or day drinking until next morning….wait what?
 Specifications: hand dye, hand stitch.
 Material: Veggie-tan leather,
 Limited: This product is made in small, limited batches, once it's gone, it's gone. Available for immediate shipping…unless its gone.
[[[ALL LEATHER PRODUCTS ARE CUT TO ORDER, AND IT WILL TAKE 5 to 10 BUSINESS DAYS TO SHIP]]]