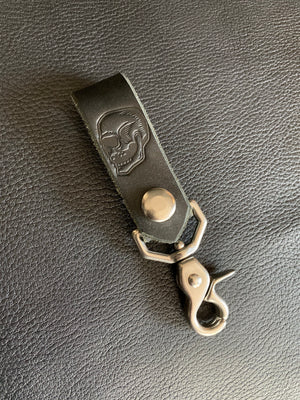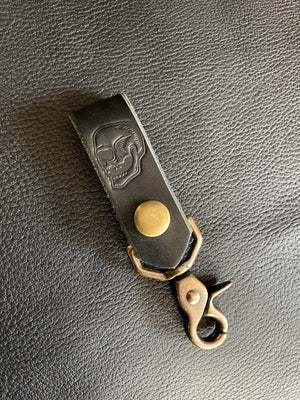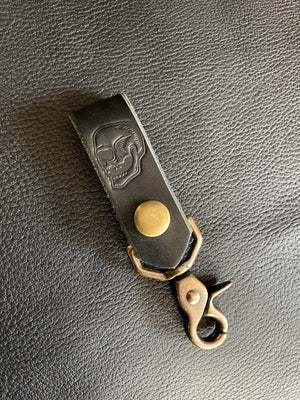 O.G. Keychain
Description: Clip it over your belt with the OG Keychain. Our stamped leather and stainless steel/Brass OG Keychain will keep the keys handy and safe at all times.
Specifications: hand dye, hand stitch.
Material: Veggie-tan leather
Limited: This product is made in small, limited batches, once it's gone, it's gone. Available for immediate shipping…unless its gone.
[[[ALL LEATHER PRODUCTS ARE CUT TO ORDER, AND IT WILL TAKE 5 to 10 BUSINESS DAYS TO SHIP]]]